Detection of Palm Fruit Maturity Using Convolutional Neural Network Method
Ade Kurniawan kurniawan

Politeknik Kampar

Andi Sunyoto

Universitas AMIKOM

Alva Hendi Muhammad

Universitas AMIKOM
Keywords:
Kelapa Sawit Metode CNN Deep Learning Image Processing
Abstract
Palm oil has an important role as a source of foreign exchange in the economy in Indonesia. Oil palm is one of the vegetable oil-producing plants that has the highest economic value compared to other crops such as soybeans, olives, coconuts or sunflowers. Palm oil quality is also influenced by water content, dirt content, free fatty acid content and the level of maturity of the palm fruit. Maturity of palm fruit is a very important factor in determining the quality of crude oil produced by palm fruit. In determining the maturity of oil palm, sorting is necessary to get quality palm fruit with the appropriate level of maturity. The use of image processing technology (ImageProcessing) can facilitate the process of analyzing objects. Meanwhile, the implementation of deep learning using the Convolutional Neural Network method can help identify the maturity level of oil palm fruit with a high level of accuracy. The results showed a very good effectiveness with an accuracy reaching 99% and a precision level reaching 99.8%.
References
Image Processing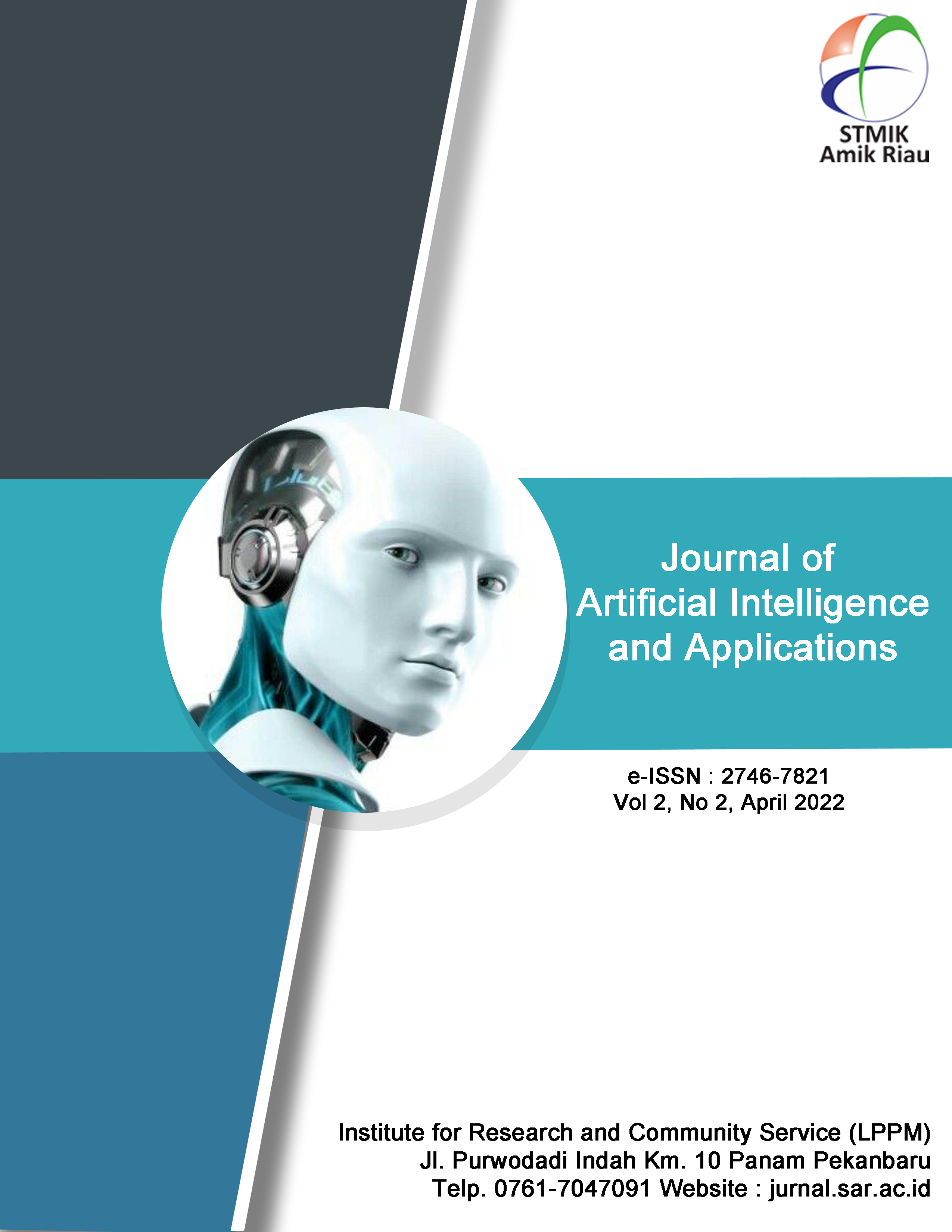 Copyright (c) 2023 Ade kurniawan
This work is licensed under a Creative Commons Attribution 4.0 International License.